I had the opportunity to speak at another Rotary Club luncheon last Thursday, this one in Tunkhannock. Rotary Clubs have been quite gracious in extending invitations for me to speak because 1) they need a speaker once a week and I'm local and cheap (the cost of a lunch); and 2) because the main character in
Risking Exposure
contracts polio, I include some information about polio in my presentation.
So what, you may ask, does Rotary have to do with polio? Plenty, it turns out.
In the early 1950s, over 16,000 paralytic polio cases and 1800 deaths from polio were reported each year in the US alone. After the vaccine was introduced in the US in 1955, incidence declined sharply - less than 1000 cases in 1962 and below 100 cases per year after that.
Rotary International
has taken this success to the rest of the world, becoming involved in the worldwide fight against polio since 1979. In the late 1980's, Rotary's
End Polio Now
campaign joined forces with the World Health Organization, the CDC, Unicef, and the Bill and Melinda Gates Foundation to purchase and distribute vaccines. By 2014, only 3 countries (Afghanistan, Nigeria and Pakistan) remain polio-endemic, down from more than 125 countries in 1988. A truly remarkable achievement.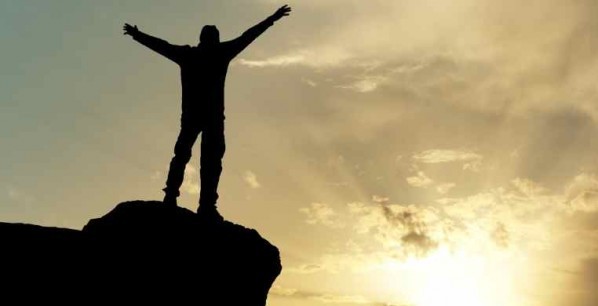 Rotary is committed to eradicating polio in our lifetime. I'm proud to support them however I can. And I'm honored to be their guest speaker whenever my schedule allows.